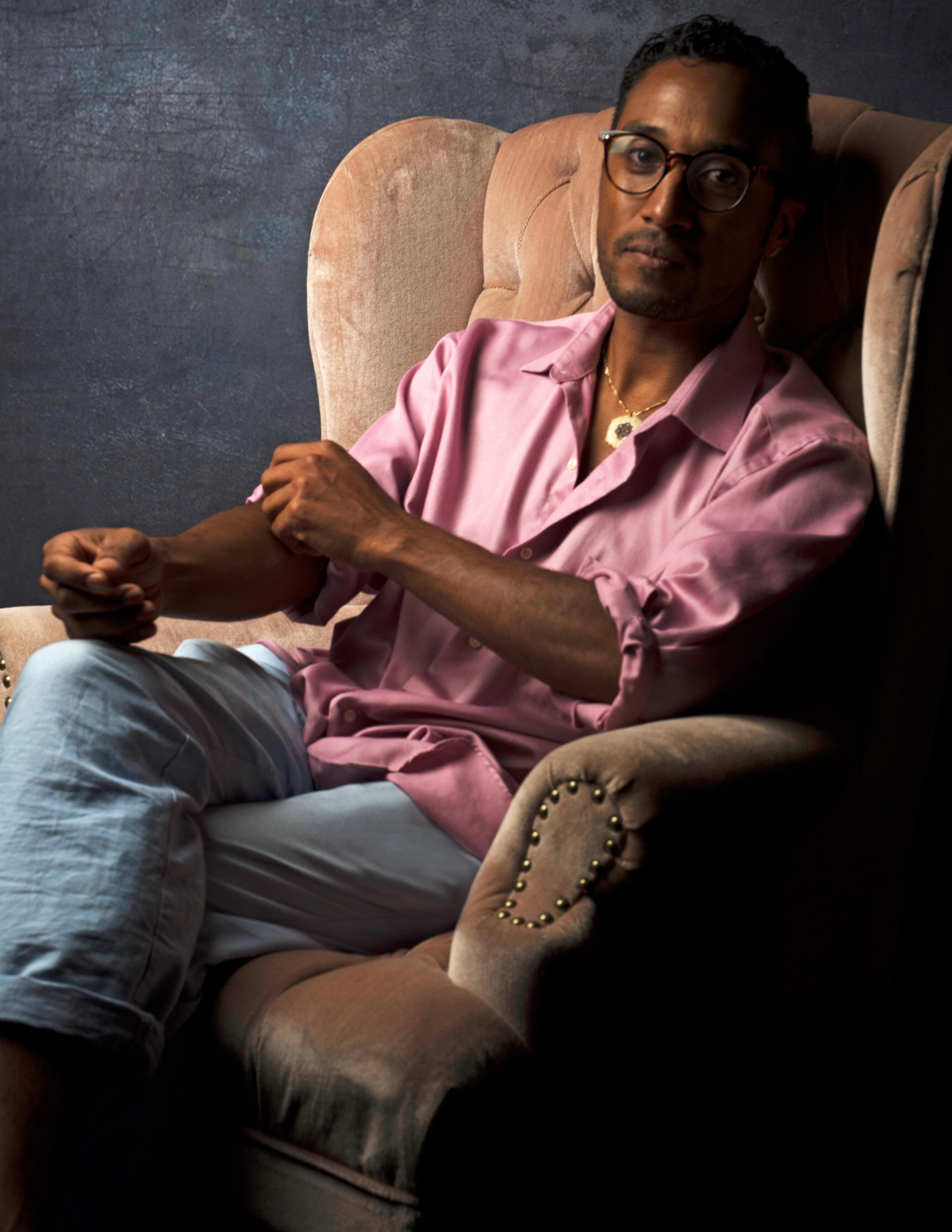 Ezra J. Stanley is a multi-award winning Screen Artist and Writer. He is a two-time winner of the Best Commercial Award at the HollyShorts Film Festival. His most recent win as auteur Writer-Director was for his cinematic Toymail  "Pancakes" Commercial at the 2016 HollyShorts Film Festival billed as the "Cannes of Short Films." Ezra J's wild commercial had its world premiere at Hollywood's TCL Chinese Theatres playing among 400 of the world's best short films. Pancakes screened along with Oscar winning animations Bear Story, Oscar winning Manoman, and Palm D'or winner Waves 98.
Ezra J also won the Best Commercial Award for Levi's "Post-Mortem" at the 2011 HollyShorts Film Festival. He is the two year consecutive winner of the Best Commercial Award for Levi's "True Love" in 2010, and Levi's "Post-Mortem" in 2009 at the Burbank International Film Festival. He had his debut in SHOOT Magazine's 2010 New Directors Showcase selected as one of "the world's hot New Directors," held at New York's Directors Guild of America theater. He's designed and directed benefit concerts to entertain audiences that number into the thousands, including shows for the United Nations, the American India Foundation, and TiEcon.
A native of San Francisco, with roots in Belize, his father of Mayan descent, and mother of Garifuna (black Carib) descent allow for his extraordinarily versatile onscreen work.  He also works as a voiceover artist doing his many accents, impersonations, and characters for Film, TV, Radio, and Video Games.
Growing up, his education was always more important to him than entertaining. He tested into the prestigious magnet Lowell High School where he developed an interest in consciousness and artificial intelligence in computer programming. He then started in the Computer Science program at San Francisco State University yet artificial intelligence was not enough, and he moved from Computer Science to SFSU's Cinema Department where he could create life on screen. There he overindulged in courses in film theory and history ultimately receiving a BA in Cinema. He later co-founded AboveGrey Pictures with classmate turned producer-cinematographer Alejandro Wilkins who is also a recipient of the 2016 ICG's Emerging Cinematographer Award. Producer-Director, Michael Axtell now co-heads with Stanley at AboveGrey Pictures. The boutique works as a strike team consisting of top film and advertising talent creating commercials, music videos, films, and print ads. When Ezra J. is not crafting the next cool thing, you can almost guarantee he's out surfing, motorcycling, or dissecting films.